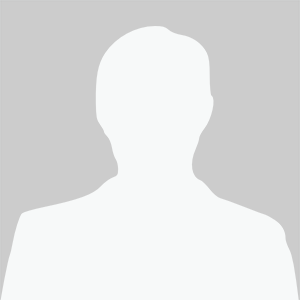 Carole Butler
Director
I joined the business in 1994 after leaving the Inland Revenue (HMRC). I have over 30 years taxation experience and am involved in all aspects of the business. I have enjoyed meeting and helping a variety of clients and their businesses over the last 21 years.
In my spare time I enjoy watching Bristol City FC, going to concerts and spending time with my children and grandson.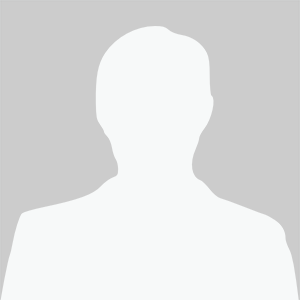 Alison Allen
Director
I went straight into practice at 18 as an accounts junior, gaining a vast range of knowledge along the way. After the birth of my second child I had the opportunity to work for P B Accountancy as they expanded from their home into an office. I have been instrumental in all aspects of the business since 1998 and pride myself on giving the best possible service to clients at all times.
I have been involved in musical theatre since the age of 5; although nowadays it is in a supporting role to my children.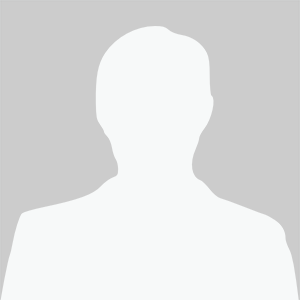 Karen McAuliffe, MAAT
Director
I joined P B Accountancy on a temporary basis in 2004 and still here all these years later! I'm now MAAT qualified and have been involved in most aspects of work here over the years. I now spend most of the time bookkeeping, preparing sole trade and partnership accounts and preparing tax returns. I also deal with limited company incorporations and company secretarial duties along with dealing with any general queries you may have. My speciality is trouble-shooting clients who have fallen into arrears with their bookkeeping for one reason or another. These cases can be challenging but there is a great sense of achievement once they are up to date.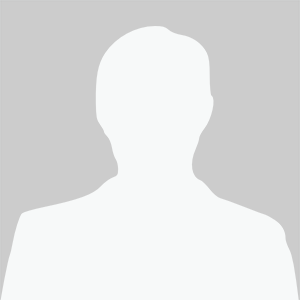 Peter Butler
Consultant
I originally started PB Accountancy as a sole trader from my living room with one client and next April the business celebrates it's 25 Birthday. As the business has grown, and additional partners and staff have come on board, I now concentrate mainly on business advice and start-ups, HMRC Investigations and VAT Inspections.
Outside of work my interests include walking, sport, spending time with my Grandchildren and looking after my daughter's horses.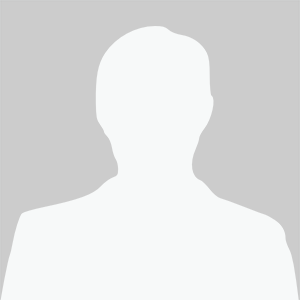 Mary Parke, BA (Economics & Accounting) ACA
I qualified as a Chartered Accountant in 1980 and have worked in general practice since then, specialising in small/medium sized owner managed businesses. I have experience of the two most popular accounting software systems, Sage and Quickbooks and have dealt with most aspects of the UK tax system during my career. I keep up to date with the ever changing world of accounting; tax and Company Law by attending locally run courses.
Best thing about working at PB – A good bunch of colleagues
Second best thing – Excellent variety of work
Worst thing – The journey to and from Bath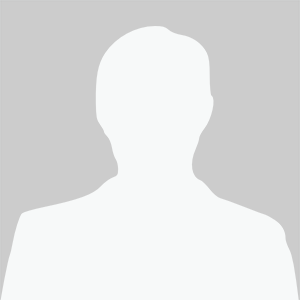 Helen Aldridge
I joined P B Accountancy more than 10 years ago after working in the Inland Revenue for over 16 years. I have used the expertise and knowledge gained to work in various departments within the office. I manage the payroll bureau for all payroll clients and am responsible for ensuring all deadlines are met.
Coronavirus (COVID-19) update
---
As a valued member of our community, we appreciate the trust you place in us to make sure all your critical services continue.
We are committed to an evidence-led and common-sense approach to containing the coronavirus outbreak and mitigating its impact on employees, customers and our wider business operations.
Please be assured we are preparing for our services to continue as normal. We have business continuity plans in place to minimise the risk of infection and make sure we can continue to deliver a business-as-usual service to our customers should an infection occur at an office. These include implementing clear guidelines for employees, providing support and advice for anyone who needs to self-quarantine, and issuing guidance on following safe hygiene practices across the organisation.
You can find further information on Covid-19 below to keep you updated:
x